Plastindia Exhibition - 2023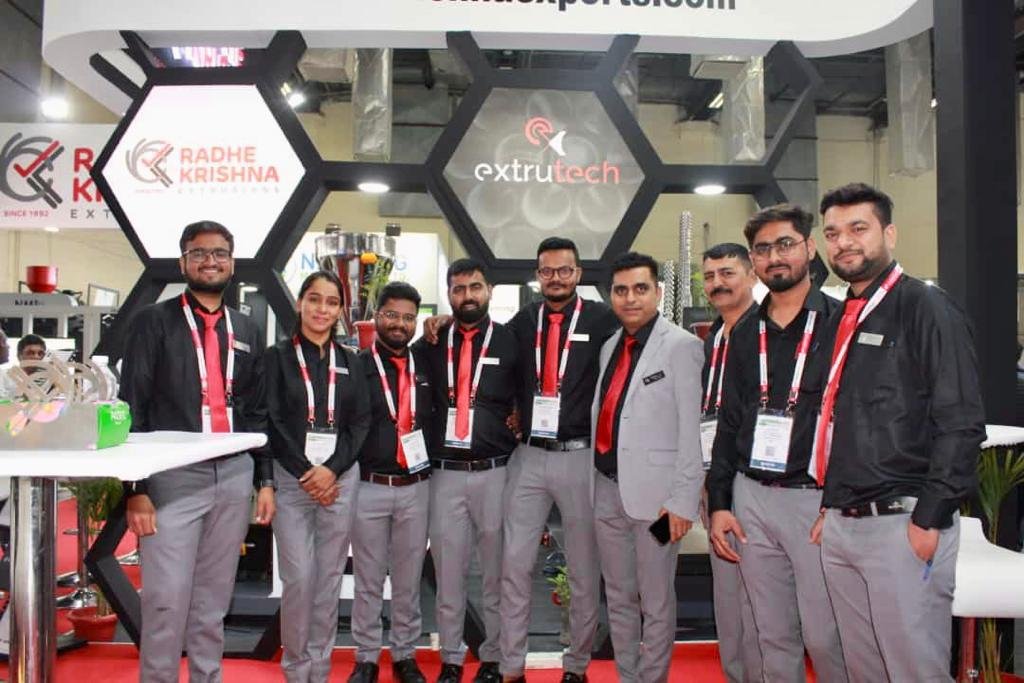 We are proud to announce that our company has successfully exceeded expectations at the PlastIndia 2023 exhibition, held from February 1 to 5, 2023 in Delhi. The exhibition was a huge success and we are thrilled to share with you the highlights of our journey.
Our team worked tirelessly to showcase our latest products and technologies, and the response from the visitors was overwhelmingly positive. Our booth was bustling with activity as visitors flocked to see the latest advancements in plastic technology. Our team was on hand to provide demonstrations, answer questions, and discuss business opportunities with potential customers.
In addition to showcasing our products, we also took the opportunity to network and build relationships with industry professionals from around the world, which we believe will have a significant impact on our future growth.
We would like to extend our heartfelt thanks to everyone who supported us during the exhibition, and to all of our customers who visited our booth. Your continued support and encouragement are greatly appreciated.
We are looking forward to continuing our journey of success and growth and we believe that PlastIndia 2023 has paved the way for an even brighter future.